EuroPride 2020
In June 2020, the heart of the European
LGBTQI community will be beating in
Greece, as Thessaloniki is hosting EuroPride.
With a slogan "Welcome to the future
where everyone can join!", EuroPride 2020 is
marking a new era for the Pride movement and it will
highlight the sentiments of freedom and hope of the local
LGBTQI community, as they are leaving behind the dark
past of hatred and intolerance that the Balkans have been
associated with since the 1990s and steps into the light
with optimism.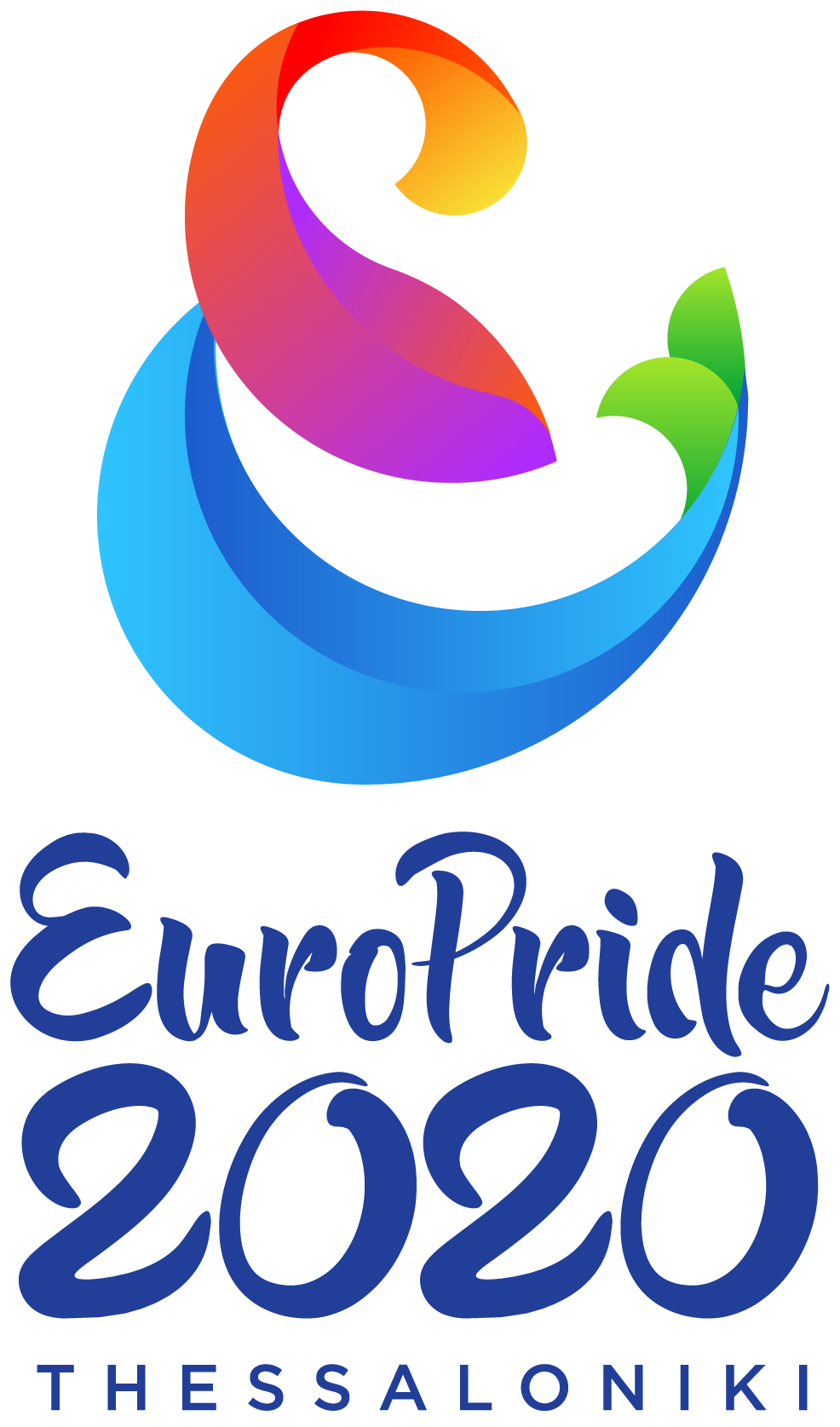 It's the first time that EuroPride will be hosted in South East Europe and the organising committee of Thessaloniki Pride has been working intensively because they are determined to deliver a safe, political EuroPride that is still festive, exciting and full of vibe. They also commit themselves that EuroPride 2020 will be a celebration that will change for the better the lives of thousands of people, not only from Greece but from neighbouring countries as well.
From the 20 to the 28 June 2020, Thessaloniki welcomes everyone to join the future of Pride and celebrate in a series of art exhibitions, outdoor parties, concerts, open air film screenings, a human rights conference and, of course, the big EuroPride Parade on Saturday, 27 June 2020, on the 51st anniversary of the Stonewall Uprising.
Stay tuned as more exciting news is coming soon!